DreamWear: A "hybrid" nasal mask
The DreamWear is the newest nasal mask from Philips Respironics that sits under the nose, mimicking a pillow mask without having something sitting directly in your nares. It is designed for comfort and movement.
---
INTRODUCING THE NEW RESPIRONICS DREAMSTATION!
The newest unit from Philips Respironics provides an easy to use, front facing display menu. Every unit includes built in Bluetooth capabilities to link to your DreamMapper App and has the option to attach a WiFi or Cellular modem to give remote access to our Health Care Professionals, making it easy to troubleshoot any issues you may be having from anywhere without you having to come into our office.
---
The Newest Unit from ResMed: The AirSense 10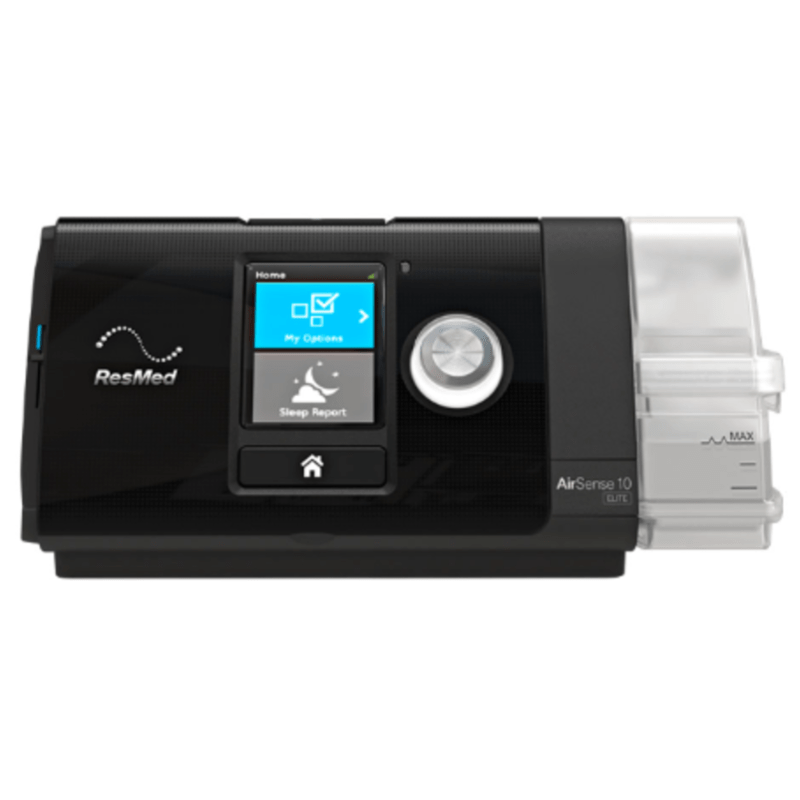 The AirSense 10 has built-in wireless technology providing our staff of Health Care Professional with remote access which allows us to better assist you with your therapy without you having to make a trip into the office . It has been designed to make therapy easier with easy to navigate menus and a "home" button to get back to the main screen from any menu. It has an ambient light sensor that adjusts the brightness of the screen based on the amount of light in your room. If you pause your therapy to get up during the night, the screen will stay dim so it doesn't disturb your bed partner.
News